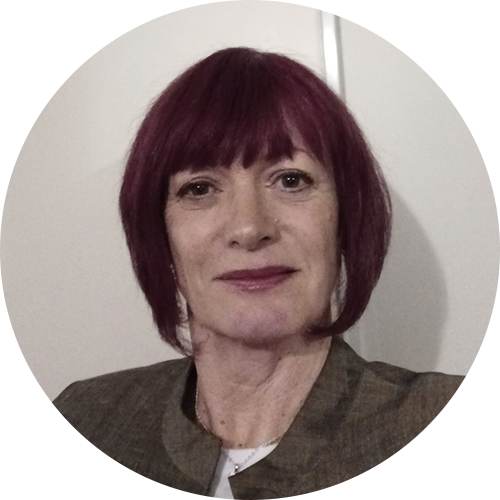 Jacqeuline
Ambitious to make safeguarding training engaging and accessible for everyone at every level.
Jacqui works with a wide range of organisations to build their capacity and expertise in working with vulnerable adults and young people. This includes the county Police and Police & Crime Commissioner, Local authority and Safeguarding Boards, schools/colleges and organisations outside mainstream education, and those who support adults with long term and complex challenges and additional needs.
Her experience spans the commercial, public and voluntary sectors. Her passion lies in creating environments where the outcomes are meaningful, sustainable and tangible, and she doesn't shy away from difficult conversations that help us all become better at protecting those at risk.
Her role in training and supporting start-up social enterprises has been key in identifying niche' safeguarding challenges where it's essential to balance service delivery and safety when resource is limited. Jacqui also works with Apprenticeship providers and employers to ensure they understand and apply best practices in safeguarding and mental health support.
Very much a cup half full person, she used any spare time in lockdown to tackle becoming a qualified Assessor and learn how to wallpaper properly. She also runs a youth club specifically for young people with inclusion barriers i.e., ASD which she describes as "my weekly ray of sunshine".