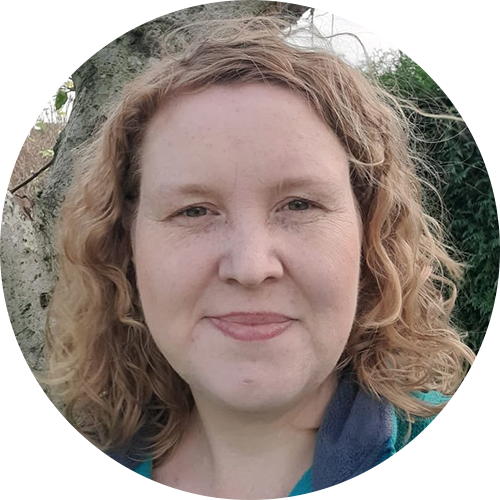 Katie
Bringing kindness, courage and joy to everything she does.
Bringing kindness, courage and joy to everything she does.
Katie has been a nurse since 2005 and midwife since 2008. She has navigated the Safeguarding arena undertaking specialist safeguarding roles within the NHS and Independent sectors.
She has had a career in senior clinical roles and a variety of safeguarding roles.
Katie is passionate about safeguarding children and adults at risk. Her roles have included Head of Safeguarding; Named Midwife for Safeguarding Children; Named Nurse for Safeguarding and Safeguarding Nurse for the Multi Agency Hub.
Working in sectors such as midwifery, mental health, Multi agency safeguarding Hubs (MASH), Katie has been fortunate to gain a wide range of experiences within the field of safeguarding. She has also been able to take on specialist responsibilities, such as Child Death Overview Panel link, Expert Witness, CQC Registered Manager to name a few!
In her own time, Katie indulges in her other passions – animals! She runs a guinea pig sanctuary, cares for many rescue animals and works with troubled animals, helping them find their true potential.
An avid reader, you can always find Katie with her nose in a book or two!