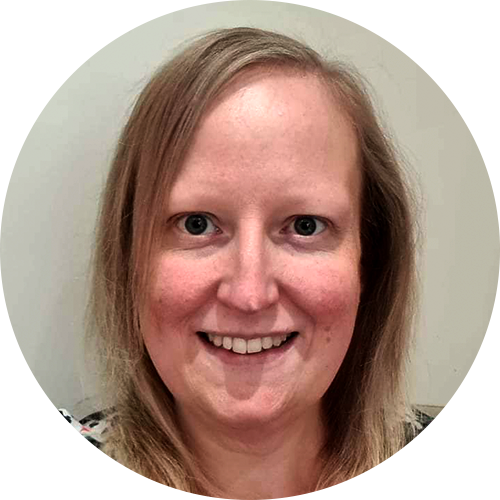 Sadie
Passionate about empowering others with an empathetic and collaborative approach.
Sadie has 20 years' experience of working across the Primary Care Trust and Local Authority in a variety of roles including Senior Safeguarding Advisor, Think Family Co-ordinator, Family Group Conferencing Convenor and Child Advocate.
In 2018 Sadie was recognised by the Local Authority for her commitment to supporting vulnerable children, young people, and their families through her high-level approach to multi-agency working and creation of parenting courses designed to be delivered in home languages to support the families in the local community.
Having worked in education she understands the issues faced by safeguarding leads and delivers bespoke training courses for schools, designed to support staff at all levels to have a greater understanding of KCSIE. Sadie believes in using real life examples to bring training to life and help to keep safeguarding at the forefront of everyone's minds.
As a member of the CIPD and Association of Health Care Trainers Sadie has a wealth of knowledge both in training and policy creation and she has trained as a Stonewall Champion, CEOP Ambassador, NYAS Child Advocate and Thrive Licensed Practitioner; she is a Solihull Approach trainer and has attended seminars on Responding to Trauma, Brain Development and Attachment amongst others.
Mental Health is an area Sadie is passionate about and she believes in being proactive rather than reactive when it comes to employee health.
In her spare time you can find Sadie in her tent, out walking with her husband or babysitting the grand-kittens Kenzo & Kiwi.